So much going on! Read all about it in the November newsletter.
Mersey Mountain Bike Club are holding a 2 hour race at the Penguin MTB Park starting 10am Sunday. The bike park will be closed during the race. Mt Montgomery and Dial Range trails will remain Read more…
CANCELLED Due to lack of numbers the Club will not be entering a float in the Penguin Christmas Parade. Rest assured the Penguin Christmas Parade is going ahead with or without the awesome mountain bikers! Read more…
Read all the latest CCMBC news including an update on the club Master Plan, trail news and a review of the epic 2020/21 Tas Gravity Enduro Series.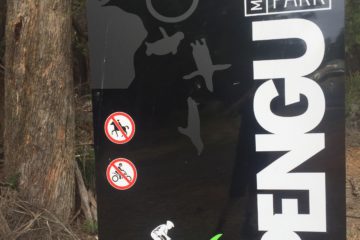 Cradle Coast Mountain Bike Club has developed a Master Plan for the Penguin Mountain Bike Park, Ironcliffe Road Penguin, using community and club member inputs over several consultation meetings held in May and June 2021. Read more…