Checkout this rad looking club jersey sourced from Tasmania's own Byron from Track X MTB Apparel!
A minimum order of 30 jerseys per cut is required so we are taking expressions of interest to see if this a viable option for the club. Jersey's will be $70 each and available for order in men's, women's and youth cuts in all sizes – see SIZE CHART.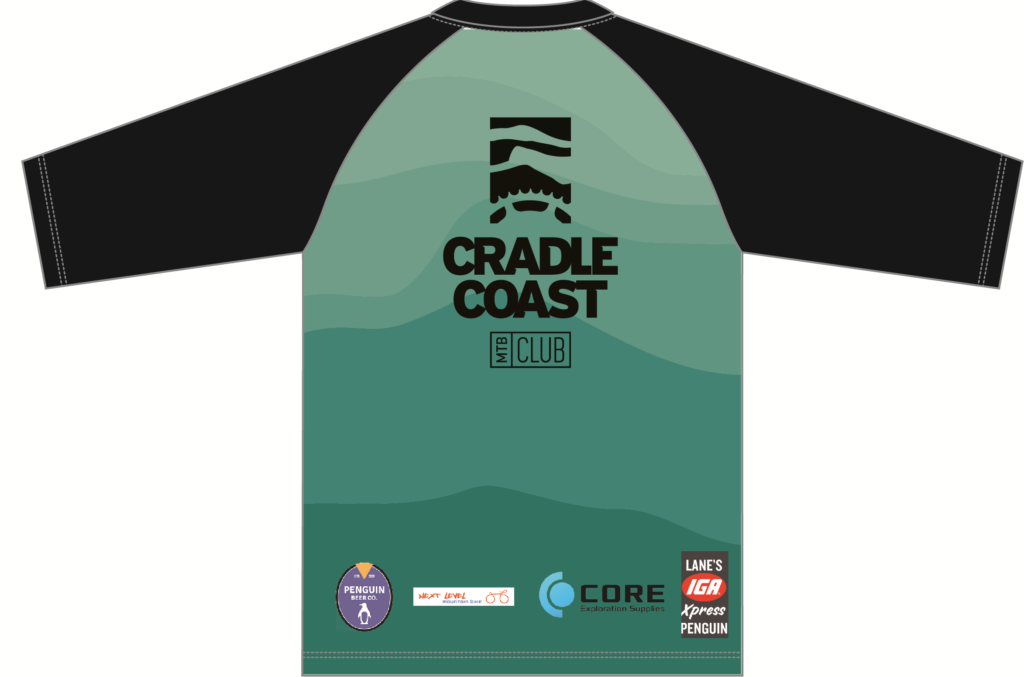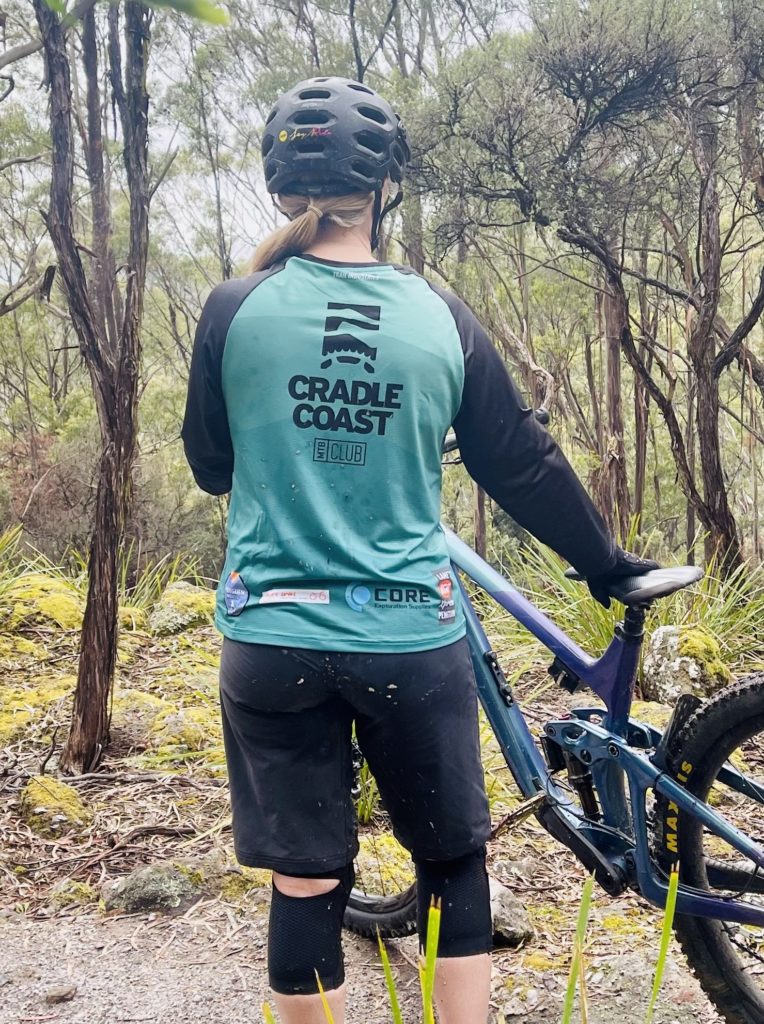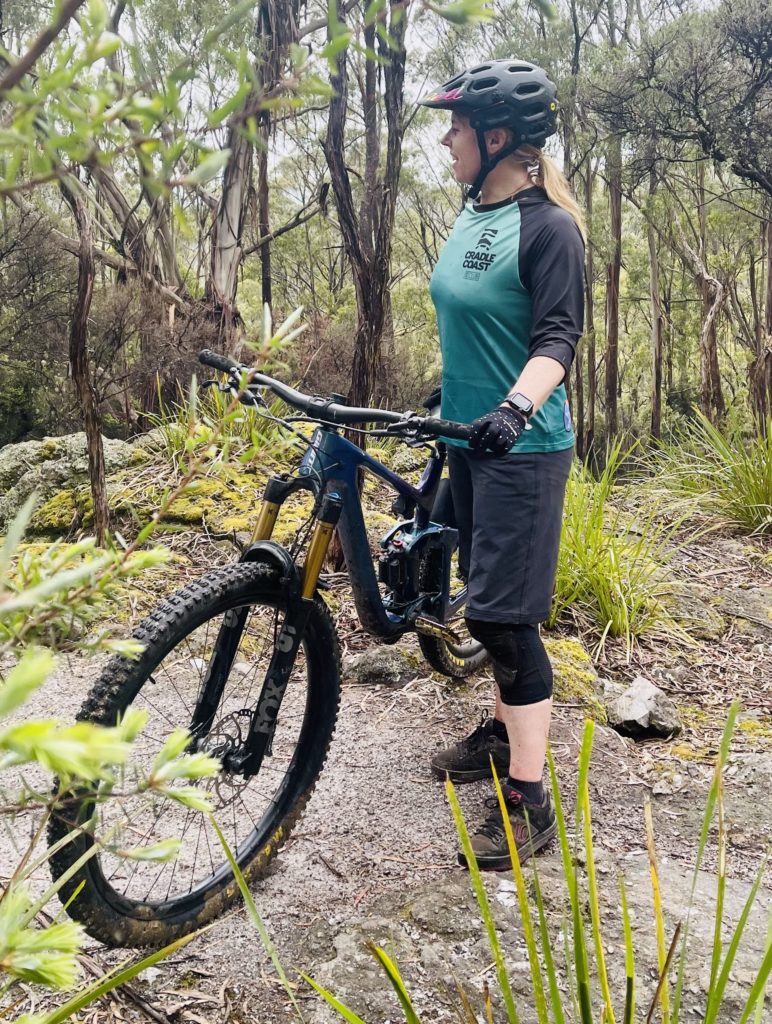 If you are interested in a Cradle Coast Mountain Bike Club jersey please contact Streddaz by clicking the link below. Provide your NAME, CUT (men's, women's or youth), SIZE and QUANTITY.