June 2022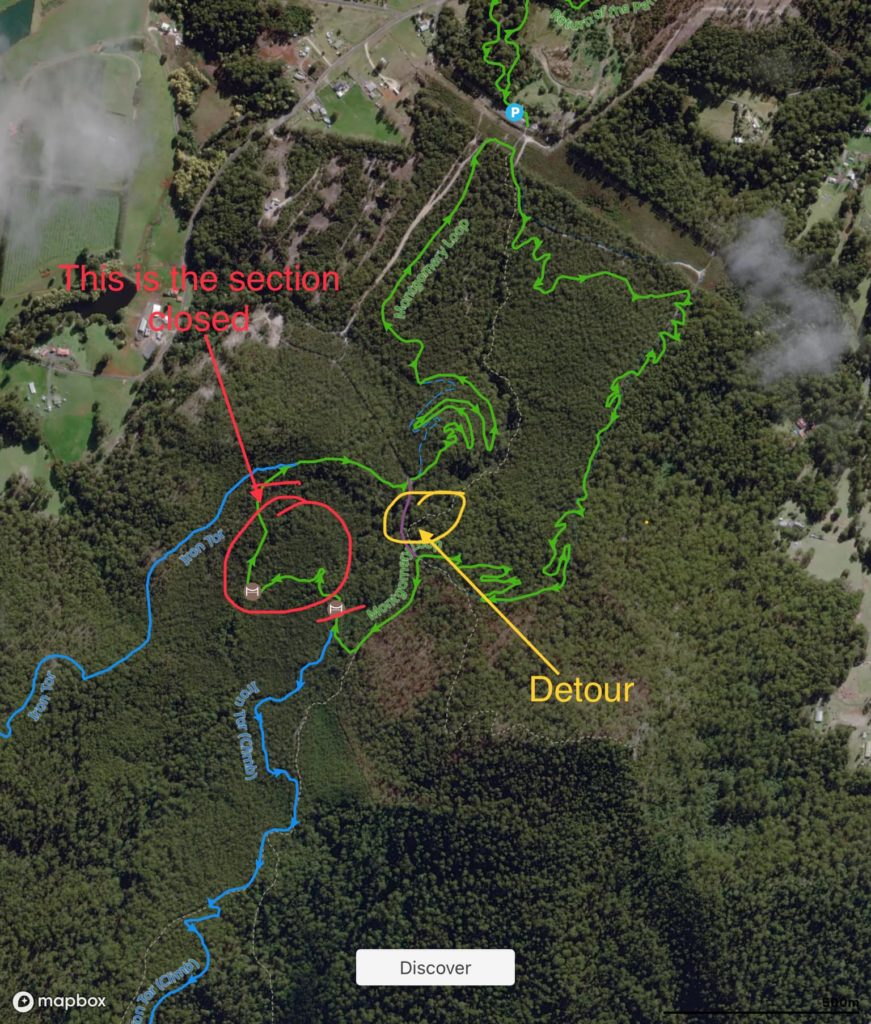 A detour on the Monty Loop is currently in place due to wet trails. A section of the track known as "The Monty Extension" to locals, is closed. Please follow detour signs at the end of the first flow descent if riding the Monty Loop only.
Important to note that THE IRON TOR is still OPEN!
Follow our Facebook page for updates on trail closures.